Pry-Cam family overview
Discover more on cutting-edge products for condition-assessment and asset management
MORE
the PRY-CAM revolution
Before Traditional technologies for on-line condition assessment of MV and HV assets used to be complex, expensive, not scalable on the whole asset and not integrated with all the key asset parameters.
What you can do now
Pry-Cam revolutionary technology allows on-line, accurate and reliable PD measurements, diagnosis and defect localization. Fast, accurate and effective as never before.
commissioning
operations and maintenance
Predective maintenance
Continuous monitoring on strategic components
Defects detection and localization
Defects detection and localization
Commissioning partial discharge measurements
To detect

To prevent

To monitor

To localize
Electrical machines
Pry-cam Cloud
Empower your business by effectively managing your data
Remote
monitoring
Remote
control
Remote
processing
Data storage
and protection
Data
analysis
Your asset under control
Pry-Cam Cloud is the way to empower your business by effectively managing your data. Your measurements performed by Pry-Cam devices are safely stored and protected on the Pry-Cam Cloud. Wherever you are, by accessing into your member area on the web site you can remotely check the health of your asset and perform remote diagnosis and localization. And you are always informed whenever there is a warning or alarm.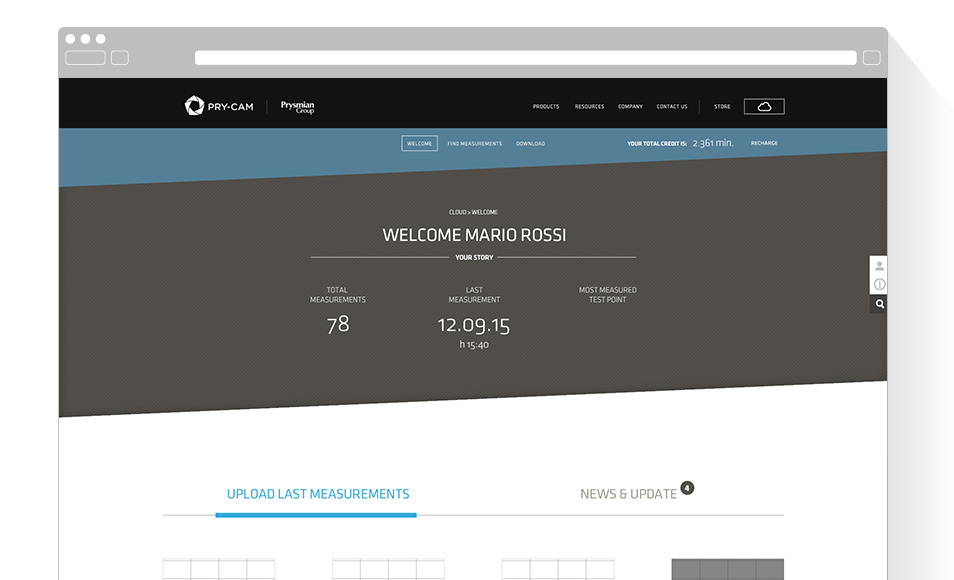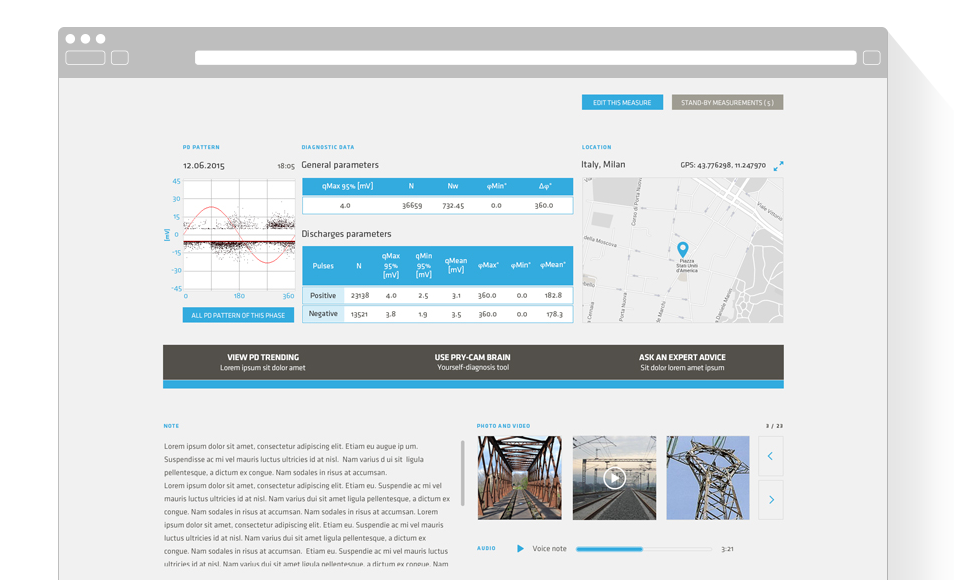 fields of application

Apply pry-cam
where effective asset
management counts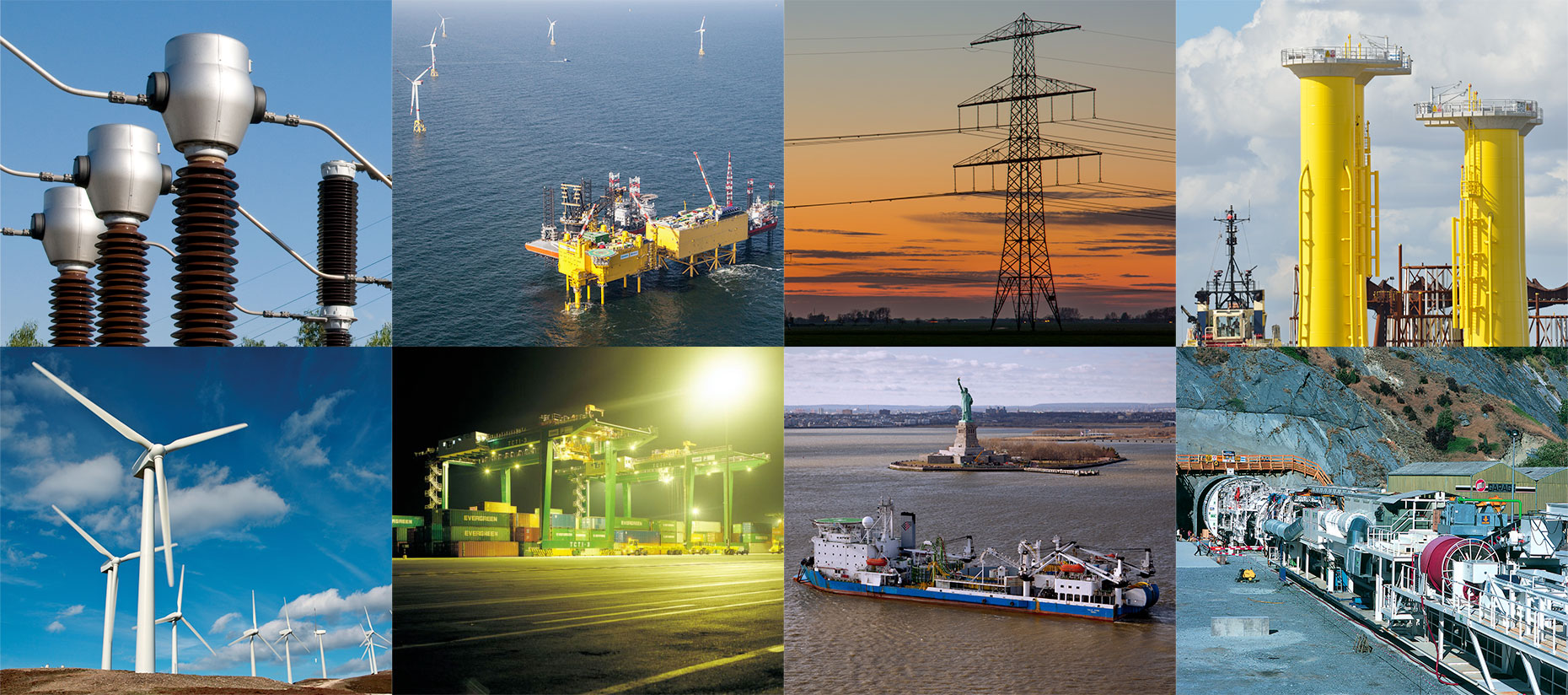 Our figures in the world
Our global experience and presence is your strength
*PD measurements performed
KEY FIGURES

Number of spot

PD measurements

> 20.000

Number of permanently

monitored test points

> 300

Number of recurring

customers

> 40

PD diagnosis

reliability rate

100%